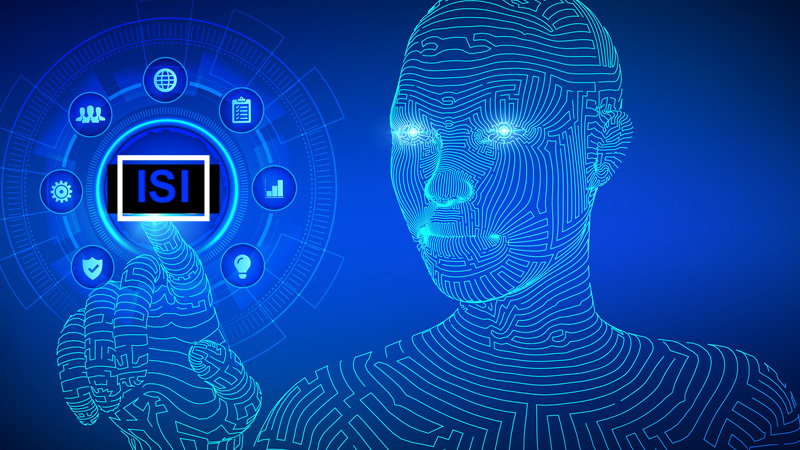 Product Certification Consultancy (BIS _ ISI Mark and ECO MARK)
Product Certification Consultancy_BIS _ISI Mark, Foreign Manufacture Certification Scheme(FMCS), Product Compulsory Registration(CRS), Toys Certification, ECOMARK for Vide Range of product for Mechanical, Electrical, Electronics, Instrumentation, Civil, Rubber, Chemicals, Food Products and many more Under Scheme I and II.
Provided Services for India's First BIS License.
Ceramic Floor Tiles (CERA and ANJANI), Hydralic Door closer, Packaged Drinking Water, Electrical Switch Sockets, Paver Blocks, SS Milk Can, PP Ropes, Concrete Admixtures, water proofing, Adhesive for Tile and mosaic, Liver Working (44KV) Electrical Rubber Hand Gloves (PPE), MS/SS Hinges are some of the products Certification Successfully done.